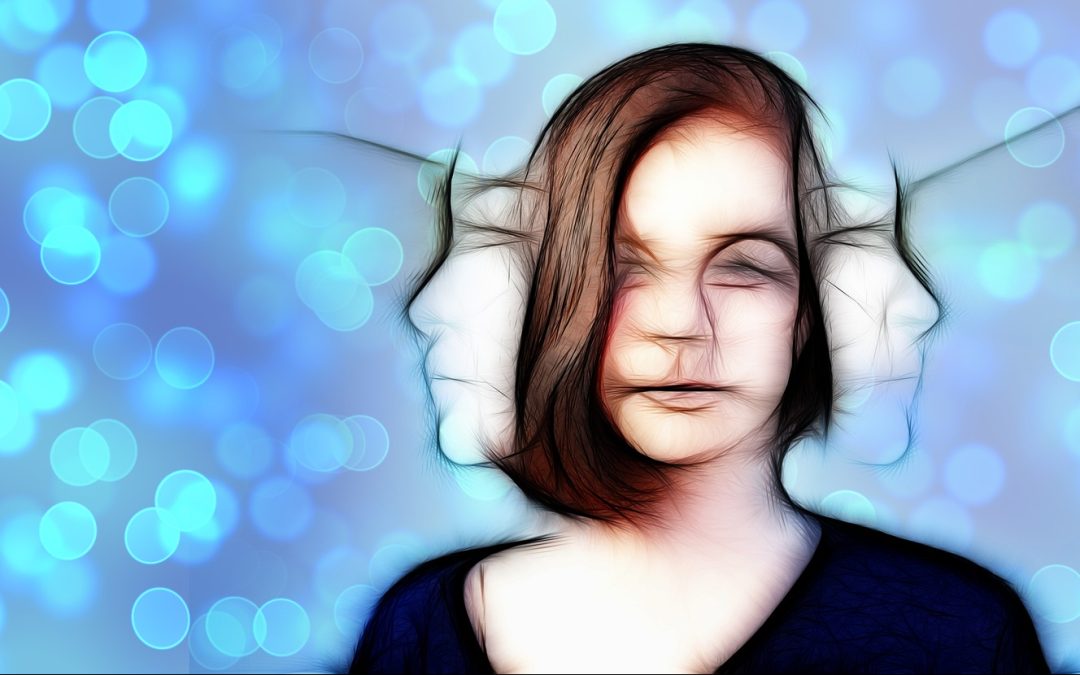 Weekly Student Success Session 12/14/22 This week we continued our discussion on independent learning and documenting our activities. This became a discussion on being aware of ourselves.  Key Insights or Distinctions Recap last week's discussion on independent...
Based in New Mexico, we serve all 50 states.
Non-descrimination Policy
Astrolabe Academy welcomes all students regardless of race, religion, color, gender, nationality or ethnic origin.