INformation Series
Get to know us events…
.
We host regular monthly meetings as well as seminars and other events both virtual and in-person. We also attend education and homeschool conferences. Those events will be posted here.
Monthly Webinar
Myth Busting Education Requirements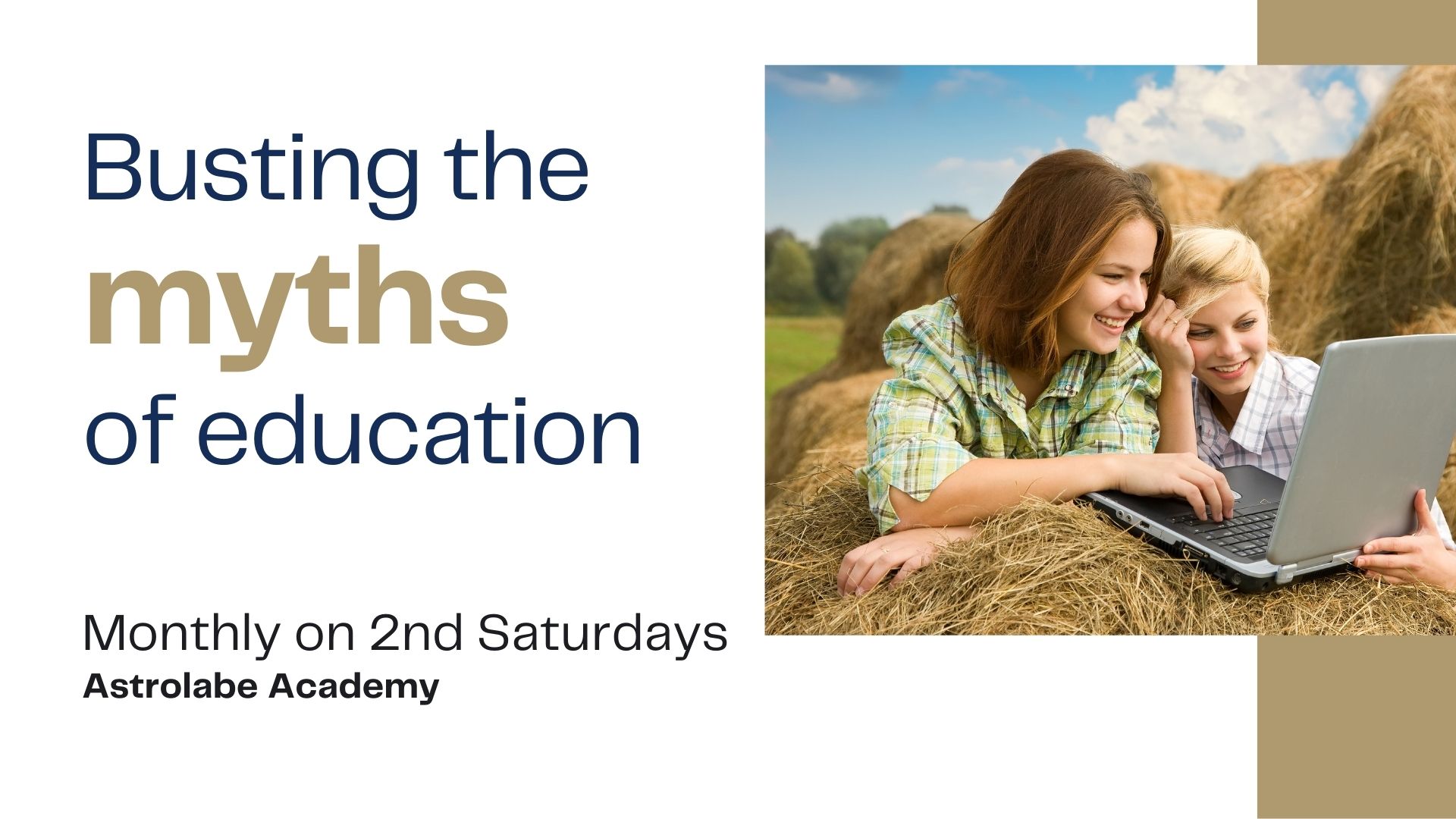 Join us every:
✴️ 2nd  Saturday 11:30 AM CT
Would you love to reconnect with your teen and give them the best education money can buy?
Let them learn at home. Their way. Following their interests. Deep diving into things they really care about.
LEARNER CENTERED LEARNING is the right choice.
As a parent, you may already be thinking about learner centered learning. Maybe you are concerned about the "graduation requirements" that have been etched indelibly into our brains. Even when we want to let go and let education happen naturally, we find that our spouse, parents, or in-laws have a ton of objections.
Are you in this boat? (Or, as it may be, on this bus?
In this webinar, I present evidence showing why you might want to get off that school bus. Then I bust 8 common objections to getting off that bus, and provide steps to take to allow your child your teen to pursue their own education and thrive.
Leave knowing you can give your child the best education and knowing that you are in good company in doing so.
Other events will be added here. Visit our facebook page and/or group for updates as well.
A Word
From Our Founder
"I love promoting self-directed learning and have seen – over and over – how different these kids are from the norm. They are free thinkers, can analyze and make decisions, aren't afraid to experiment, love to learn, excel in whatever they put their minds to, and become great leaders. "
Based in New Mexico, we serve all 50 states.
Non-descrimination Policy
Astrolabe Academy welcomes all students regardless of race, religion, color, gender, nationality or ethnic origin.